Commercial Overhead Doors
We provide service on all brands and types of commercial overhead doors and operators. After hours service is available when needed. We have estimators who will walk-through your building and provide a free estimate for your repairs and replacements. Look through our commercial overhead door selection guide below to find the product that will best fit your project' need. Don't hesitate to call our office with any questions you may have.
Architect's Corner is a resource for commercial and residential architects. It contains comprehensive technical and resource materials to help support your project. You will find drawings for installing all overhead door sectional and coiling doors. In the program you will select the specific residential or commercial application or product that best suits your project. Click on the link to begin exploring through the possibilities.
A Door For All Your Project Needs...
Sectional Steel Doors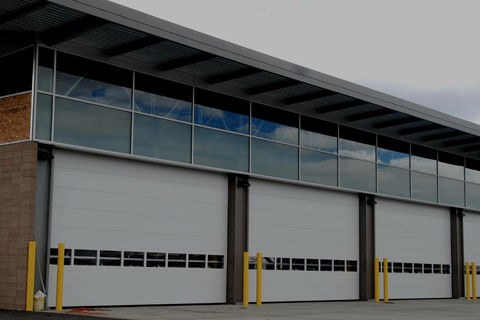 We offer a large line of sectional non insulated and insulated overhead doors including our premier insulated Thermacore door.
Aluminum Glass Doors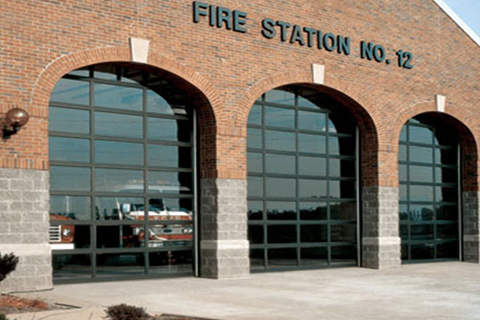 Aluminum Glass doors are an excellent solution for applications where visual access and transmission are key conciderations.
Aluminum Paneled Doors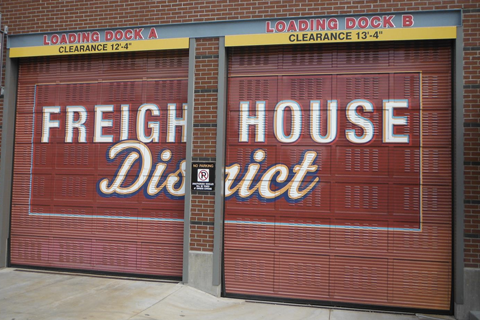 Aluminum paneled doors are created with the same core structure of alumninum glass doors but can be paneled with a variety of materials.
Rolling Steel Doors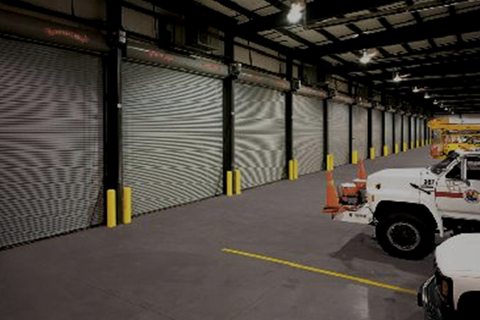 Our comprehencive rolling steel doors can meet any project specifications including rolling service doors for light, medium, and heavy duty applications.
Fire Rated Doors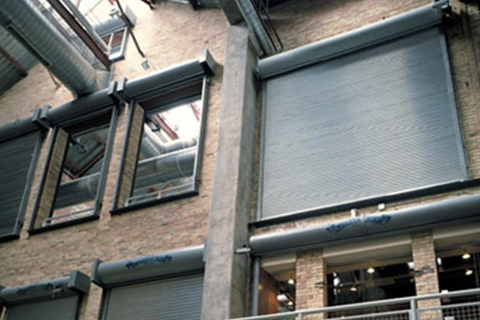 Designed to close automatically in the event of a fire or alarmed event, these doors are available for many applications with fire-safety standards.
Advanced Service Doors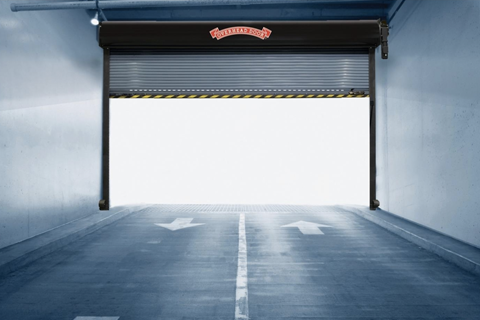 These doors are meant for high cycles and have faster speeds than other rolling steel doors but with the same durability and security. Ideal for parking garages.
Counter Doors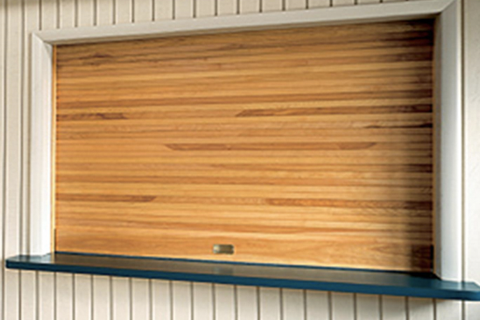 Overhead Door's counter doors provide a attractive solutions for smaller openings. Available in metal, wood, & integral frame and sill.
Security Grills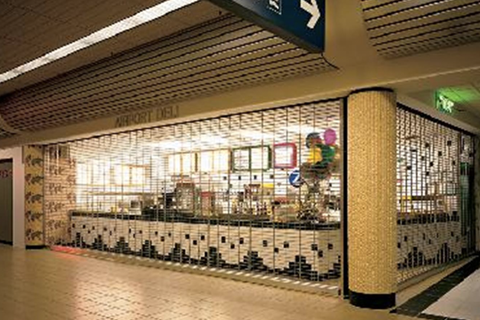 These can come in side stacking or upward coiling to meet any need for security. They come in a variety of patterns and optional colors/materials.
Specialty Doors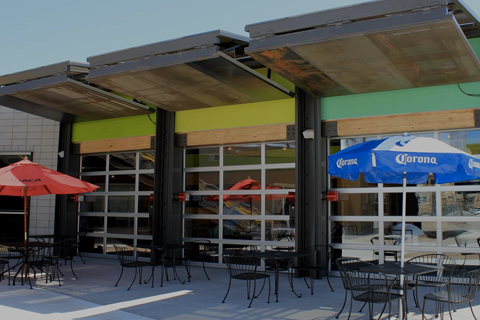 Whatever your project may need we can find a way to accommodate. No matter what aesthestic or functional need a project has we can find a solution.