TRADITIONAL STEEL® SERIES 170
Our 170 series steel garage door features the strength of steel and the standard or long panel simulated wood grain embossed which enhances the appearance of your door. With a 15-year limited warranty on these doors they are built to last. They come in 5 different color options and a wide variety of window options that give you the design features you are looking for.
Panel Styles
Renderings below are for 8' wide and 7' high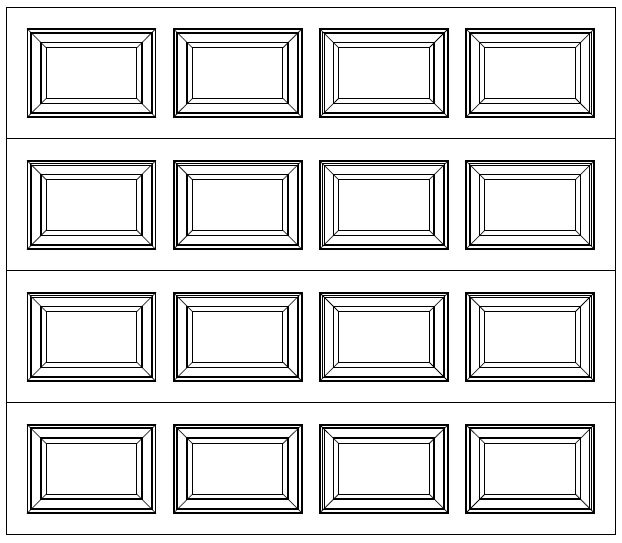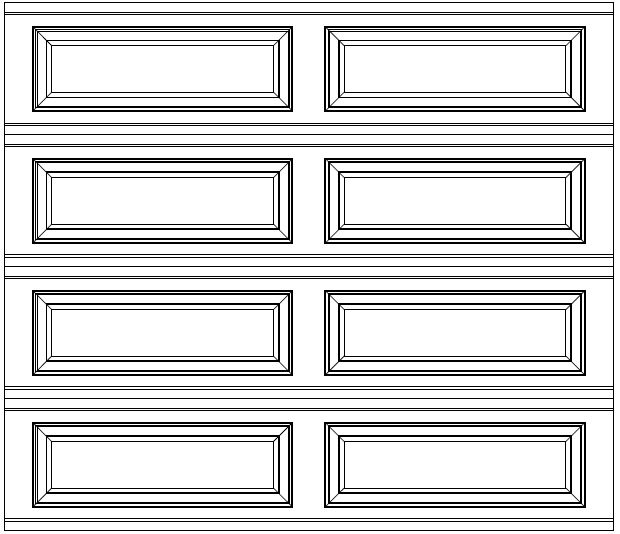 Construction
1 Layer Construction available with standard or heavy gauge galvanized steel.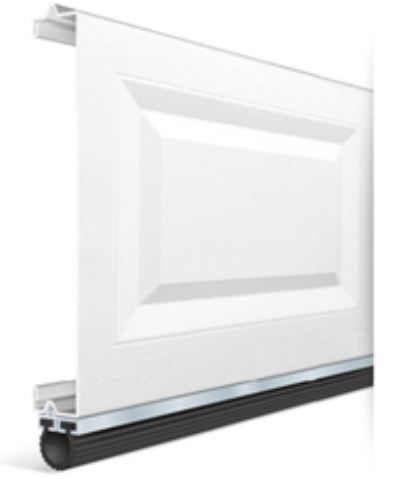 White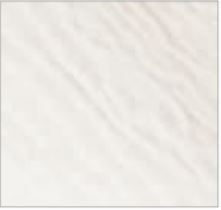 Almond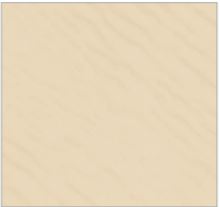 Sandstone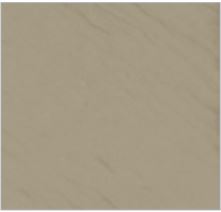 Desert Tan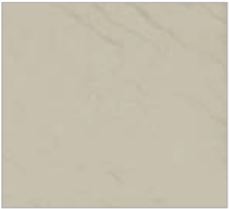 Brown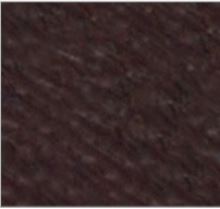 Window Designs
Short Panel Designs
Long Panel Designs